Educational philosophy is put into practice with the college's seasoned president and a multi-awarded professor from the country's top university.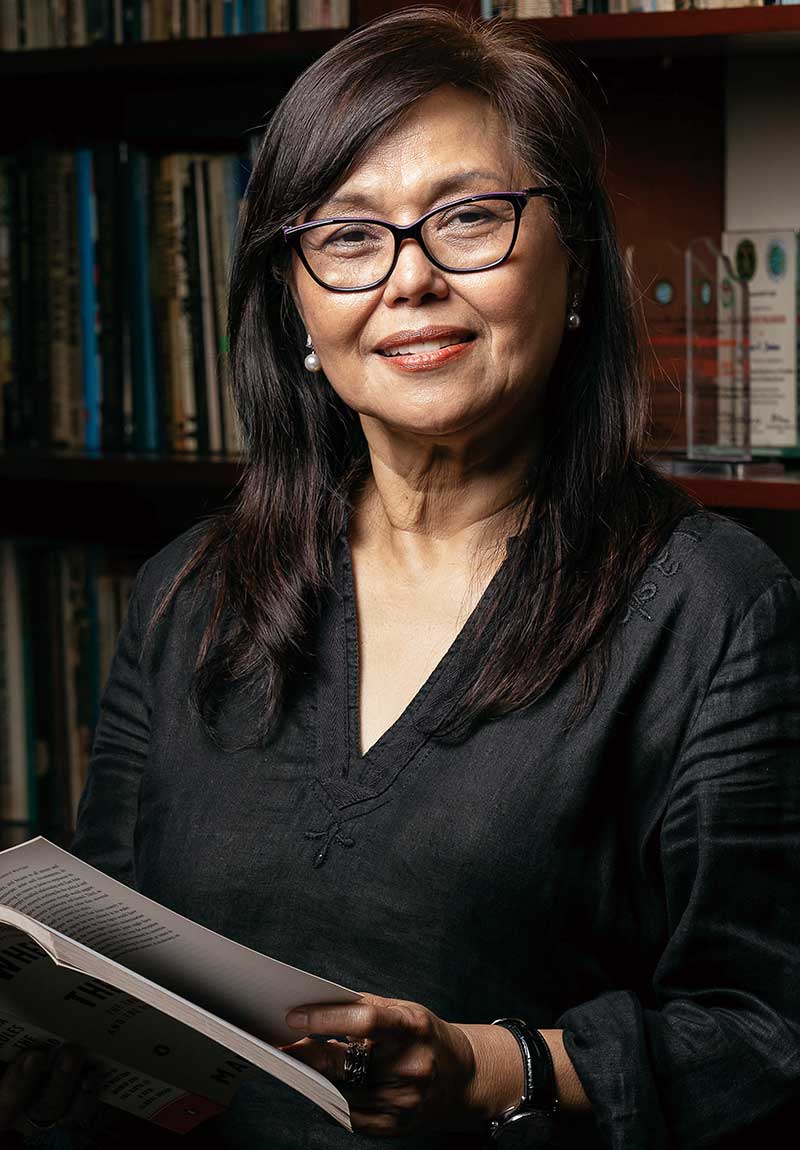 President Grace R. Gorospe – Jamon

– an alumna from the University of the Philippines
– former professor at the University of the Philippines
– worked at the University of the Philippines for 40 years
– an award-winning professor in UP
– Consistent top 3 performing faculty in UP based off students evaluation

Education
Doctor of Philosophy in Political Science October 1998
Master of Arts in Political Science April 1981
Bachelor of Arts in Political Science April 1976
Message from the President
The goal of LCIC is to promote international understanding through language and cultural experience. Located in the historic island of Mactan, Cebu, our campus will allow you to live with the community and enjoy the sights, traditions, and marine environment. Our language programs are designed to facilitate the attainment and learning in the five skills of languages – reading, writing, speaking, listening and cultural adaptation. The ESL program of our school gives the students the ability to understand and speak the English language and experience Cebu with its gentle and mild-mannered people. In LCIC, students learn to become who they want to be and express themselves in their native, second, and foreign languages. We hope to welcome you to our campus someday and tour you around as you learn to speak and listen in our second language – English.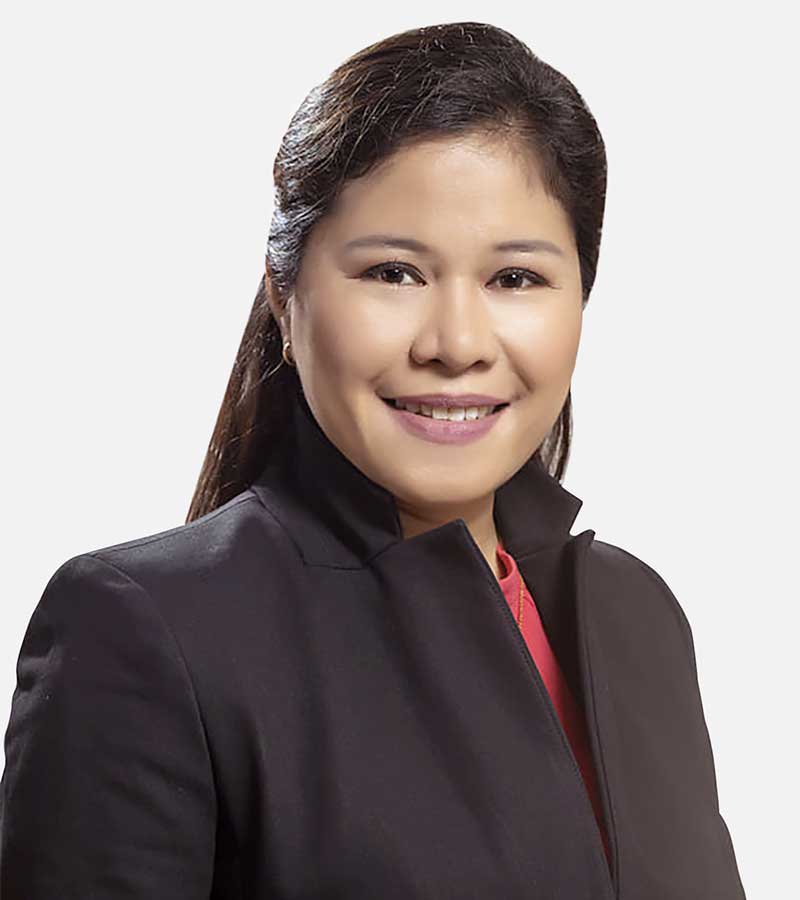 Vanessa Madelo, Head of foreign languages faculty

– an alumna from the University of San Carlos
– PhD in English major in Languages, University of San Jose
– 16 years faculty at the University of Cebu
"Lapulapu-Cebu International College (LCIC) offers courses that include Japanese language and culture to all Filipino students. These programs provide opportunities for both Filipino and international students to have an exchange of learning where the international students can learn not just the English language, but also the Filipino culture, and the Filipino students can learn Japanese language and culture. LCIC assures international students a quality education with a friendly and conducive learning environment. We are all excited to welcome and educate you at LCIC."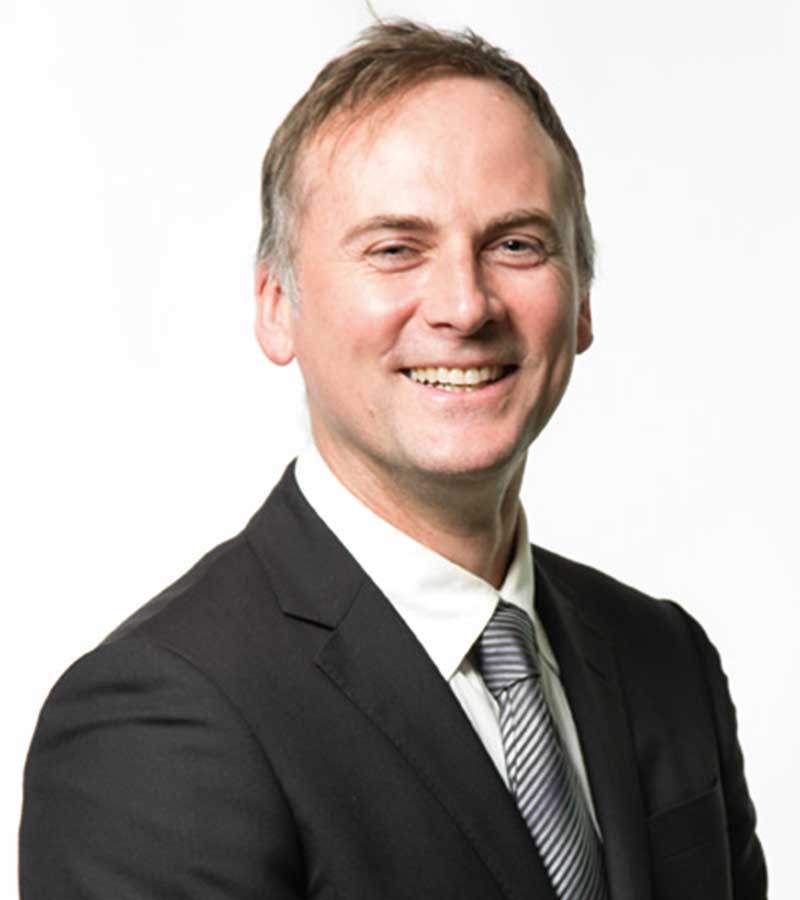 Gary Cook, Supervising Director, English Department

– From New Zealand
– Master of Applied Linguistics, Victoria University
– Extensive years of experience teaching English all over the world including Spain, France, England and Japan
Travelling broadens the mind, and fosters independence. Seize this opportunity to improve your English language skills while opening yourself to new experiences. Gain confidence in your ability to communicate by interacting with the friendly Filipino people. Take this step forward to become more independent and learn a new culture in a supportive academic environment. See you in Cebu!